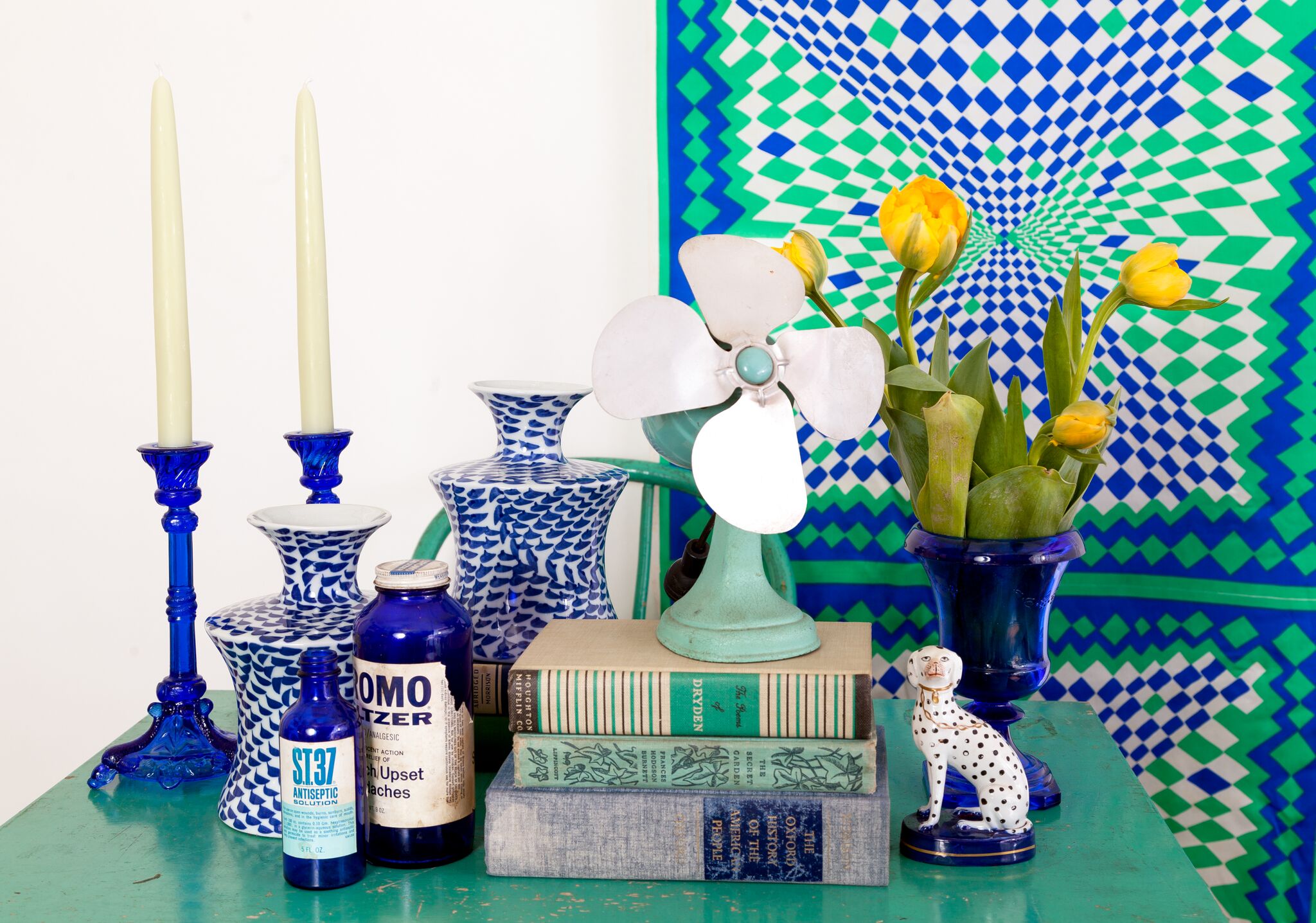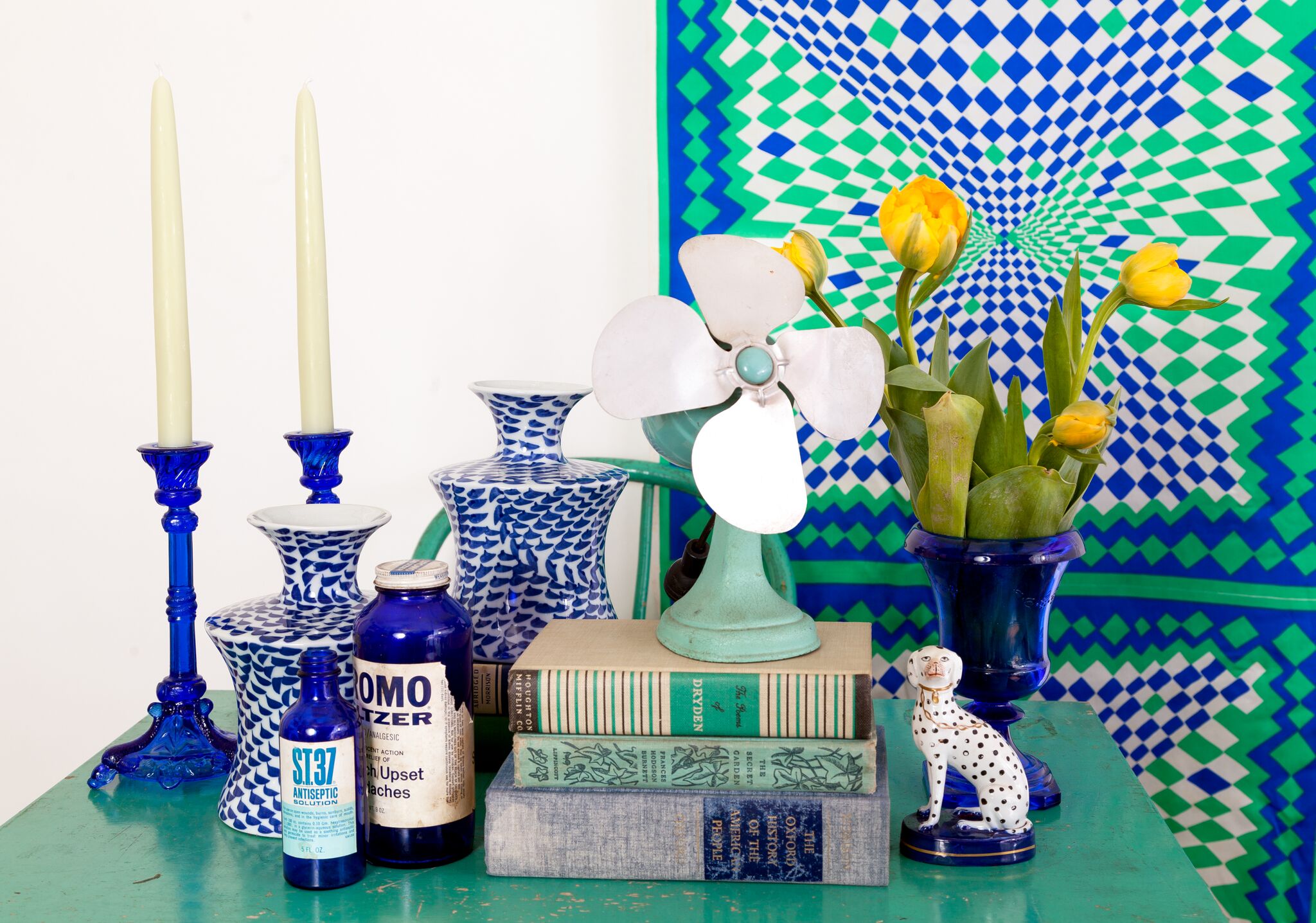 THE SCOPE
CONCEPT DESIGN + ART DIRECTION
DAY OF STYLING
FLORAL DESIGN
All photographs were taken by Allison E. Davis.
THE CLIENT | OCTAVIA & BROWN
THE PROJECT | SPRING LOOK BOOK 2015
For their summer look book, Octavia & Brown wanted to showcase their extensive collection of bright and saturated props in an interesting and layered manner. After a day spent in the studio, we pulled together several collections depicting colorful table top, party and photo shoot narratives. Octavia & Brown used these styled vignettes to create a focused and inspiring look book.